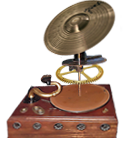 Merlefest Hillside Album Hour 2015: Back In The U.S.A.
2016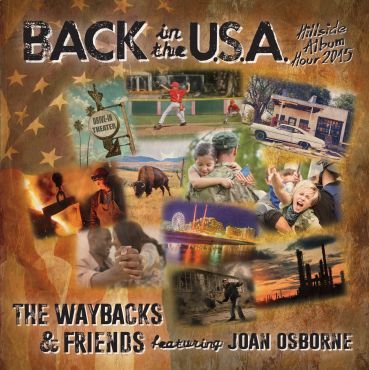 For their eighth Hillside Album Hour, The Waybacks, along with good friends Joan Osborne, Sam Bush, Jason Crosby, Jens Kruger, Jim Lauderdale, and Tony Williamson, take on Bruce Springsteen's landmark '80s album with stellar musicianship and a firm sense of purpose.
With imaginative rearrangements and quotes from other classic tunes threaded throughout the set to further illuminate and focus the album's complex social messages and vignettes of American life, the performance shines throughout and succeeds in revealing how resonant and relevant these iconic songs remain today.
As No Depression writes in its review of the show, "At the end of the final song, "My Hometown," the band reprised the refrain, "Born in the USA, Born in he USA." Not as a boast, or even a lament so much as it was an observation of fact, an acknowledgment that the album's songs are about America and Americans, about our times and who we are. Both then and now. The songs resonate in our daily lives, in our economic realities, in our romantic entanglements, in our hometowns and, to paraphrase James Joyce, among the living and the dead."