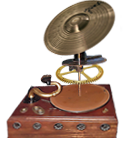 Merlefest Hillside Album Hour 2019: Stairway To Hillside
2020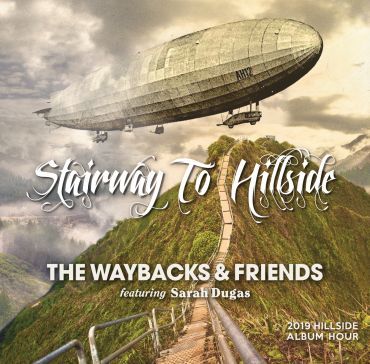 Travel back to a sunny spring afternoon on MerleFest's Hillside Stage, as The Waybacks & Friends pay homage to the rock classic, Led Zeppelin IV.
Every note of our musical adventure through that dazzling landscape, along with several captivating scenic detours along the way, has been captured in Hi-Fidelity Stereophonic Ecstasy-Inducing Sound for your listening pleasure. Add the soaring vocals of our pal Sarah Dugas and the picking prowess of friends Sam Bush, Jens Kruger, Tony Williamson, and Red Young, and it's a trip well worth taking.
Led Zeppelin with banjos, mandos, and fiddles?! What's not to like? There's even some pretty wicked guitar playing. Go figure.
Available either as a CD or digital download. The downloadable version includes both FLAC (lossless CD quality) and MP3 (320 kbps) files.