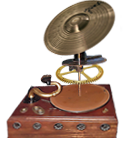 From The Pasture To The Future
2006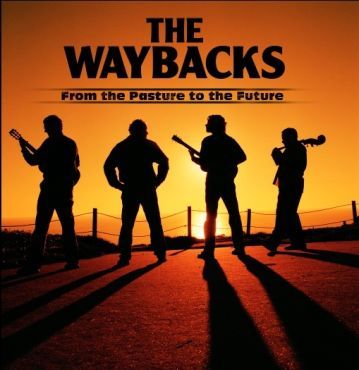 " … few bands have produced instrumental virtuosos who can follow the lead of newgrass icons like Sam Bush, Tony Rice and David Grisman … The Waybacks, on the other hand, feature hot pickers who are destined to become revered new-acousticians, thanks to their individual solo styles and the band's novel and irreverent tenor."
- ACOUSTIC GUITAR MAGAZINE
"This eclectic quintet ventures where few acoustic groups have gone. The music made by The Waybacks ... features some of the most exotic settings for mind-blowing picking you'll ever hear. These guys are extraordinary musicians, and their spellbinding solos will leave you slack jawed. They call their music 'acoustic mayhem.' I call it sheer genius." - BAYAREA.COM
Available either as a CD or digital download. The downloadable version includes both FLAC (lossless CD quality) and MP3 (320 kbps) files.