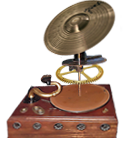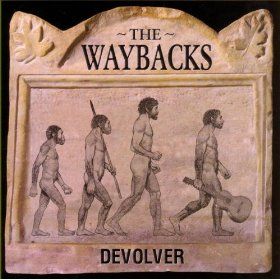 " … chops to spare, a sense of humor, and no respect whatsoever for standard operating procedure … very impressive … do yourself a favor …"
- BLUEGRASS UNLIMITED
"One of the most exciting, inventive and fun acoustic bands on the planet! … it's no wonder that these bay area favorites are catching fire across the country: they are stellar instrumentalists adept in multiple musical genres who have taken the acoustic string band to a whole new level." - FREIGHT TRAIN BOOGIE
Available either as a CD or digital download. The downloadable version includes both FLAC (lossless CD quality) and MP3 (320 kbps) files.